"Welcome to the Real Estate Group of Atlanta! I am honored to serve as your President in this 31st year of our group."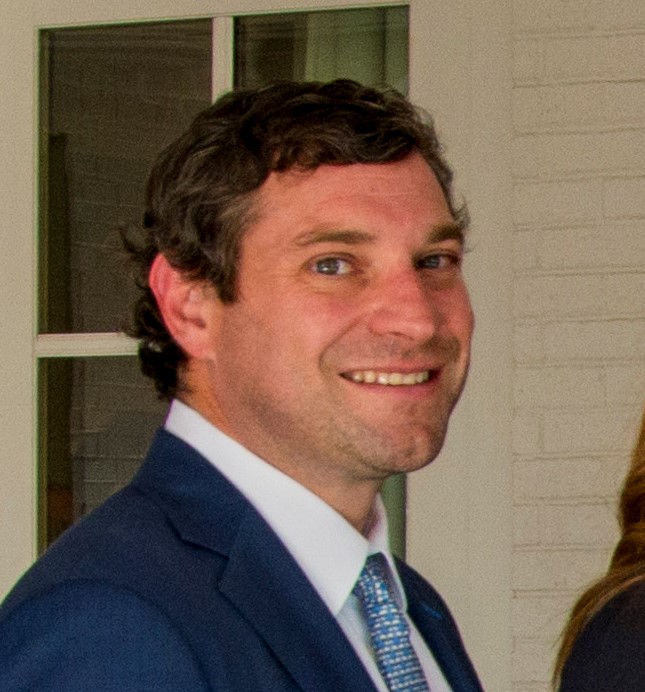 To our guests, REGA is one of Atlanta's most prominent real estate organizations. Established in 1989, our mission continues to be that of education and career-building for our members. We continually strive to improve our educational programs to bring relevant and real-time information and issues confronting the Atlanta real estate community. We carefully select our membership from a diverse cross-section of our industry. Together, these two focal points merge in an engaging and active monthly meeting that help further our careers and our knowledge of commercial real estate in Atlanta.
To our members, I look forward to seeing you at each meeting. It is my sincere hope that we create an exciting and rewarding organization worthy of your time, talent and membership. We have many opportunities for your active participation, and I hope you will make the most of your REGA experience. Please contact me or any member of the Board with any questions.
Thank you for being a part of the Real Estate Group of Atlanta!
Sincerely,
C.J. Kelly
REGA President